Training by The Property Photography Academy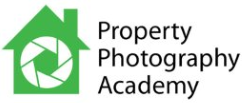 My Photo Genie is owned by one of the country's leading property photography teaching specialists… The Property Photography Academy.
The Property Photography Academy has been featured in the national press, industry magazines and is used by everyone from large corporate agents like YOPA, Spicer Haart and Ewe Move to single independent branches.
No client is too big or too small….we just LOVE teaching!
After an enjoyable one day course your photography will be TRANSFORMED! Property Photography is surprisingly easy to do as long as you KEEP IT SIMPLE (which we do!).
We will teach you all the tricks of the trade, including how to take multiple exposures and then blend them together to create an amazing one composite image.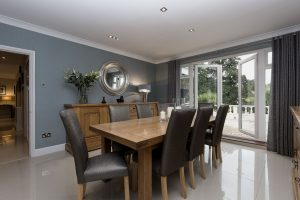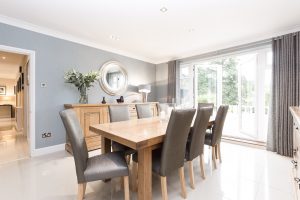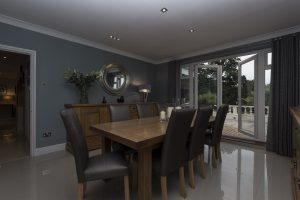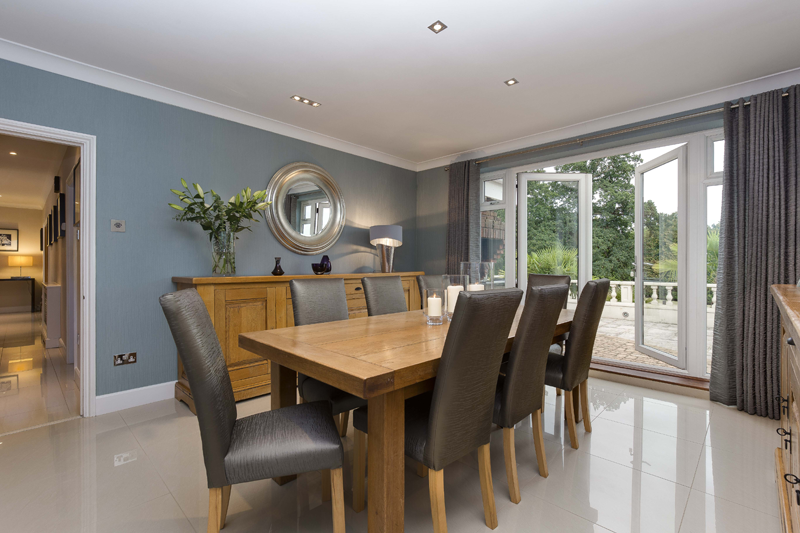 The following photographs were taken by Tony Francis a Property Photography Academy graduate with NO previous photography experience using an old canon 600d camera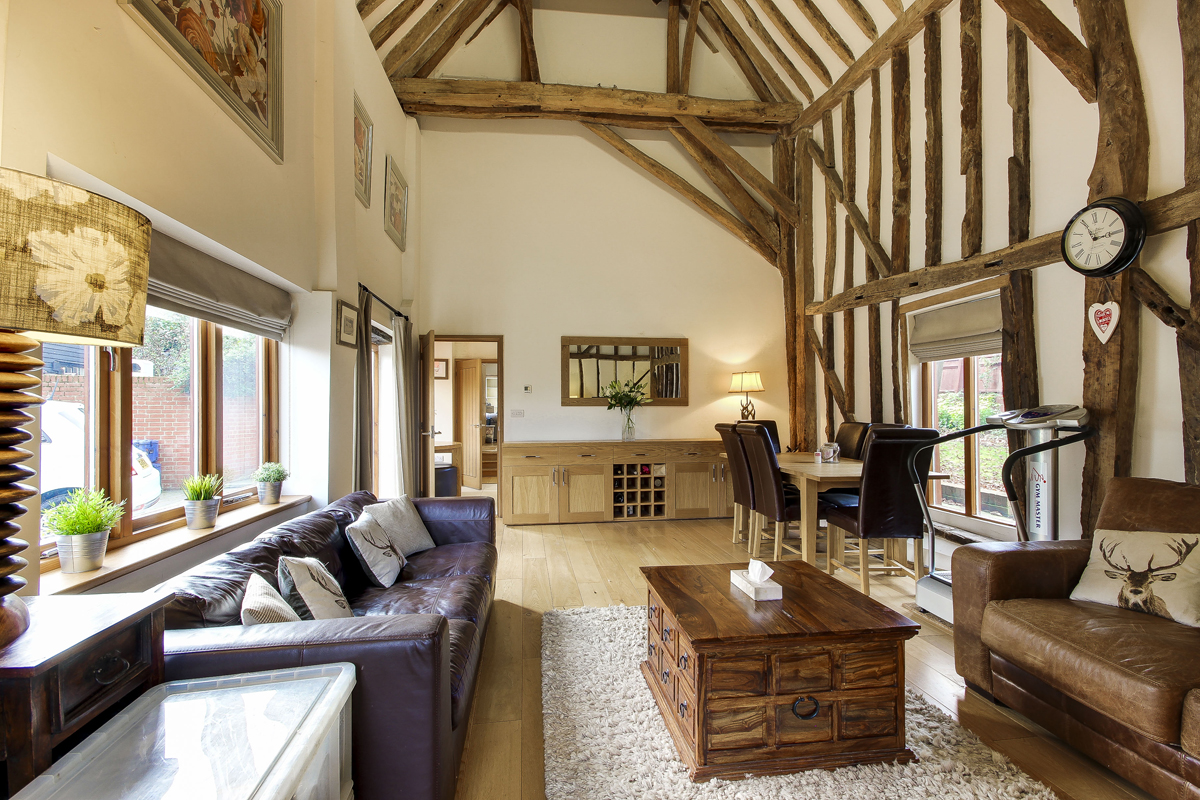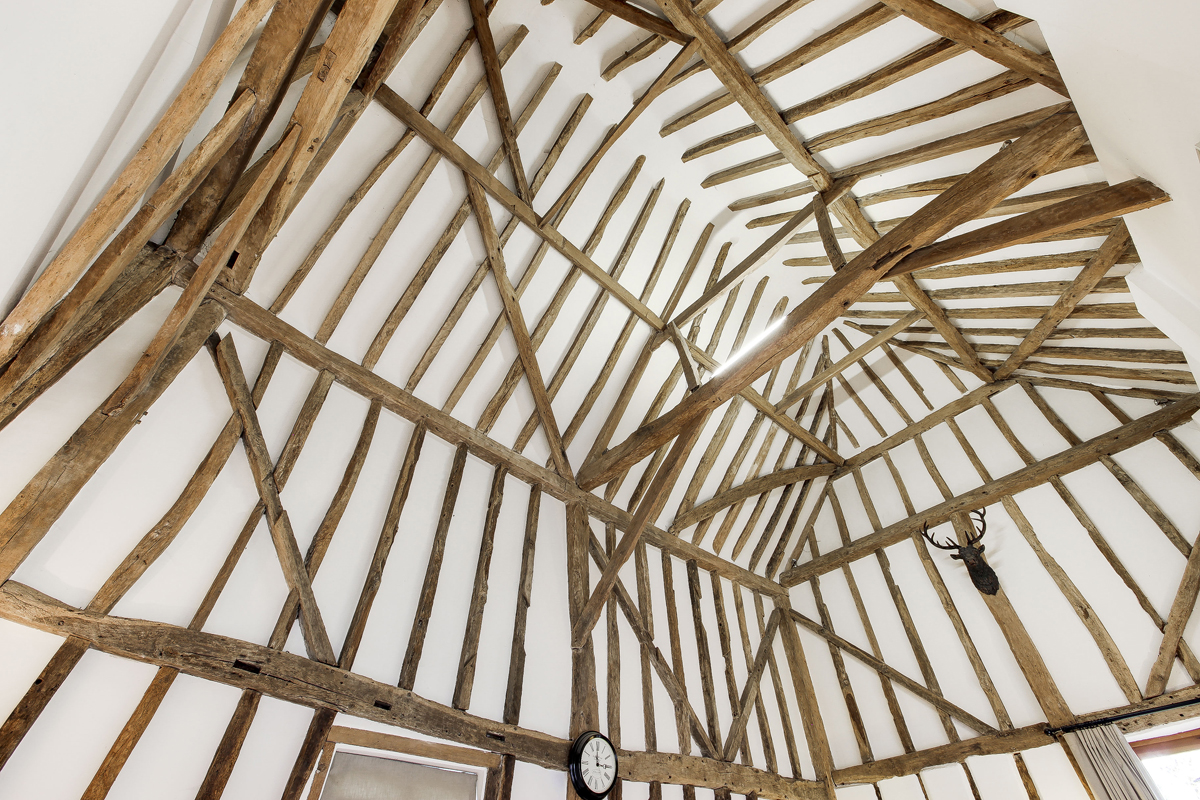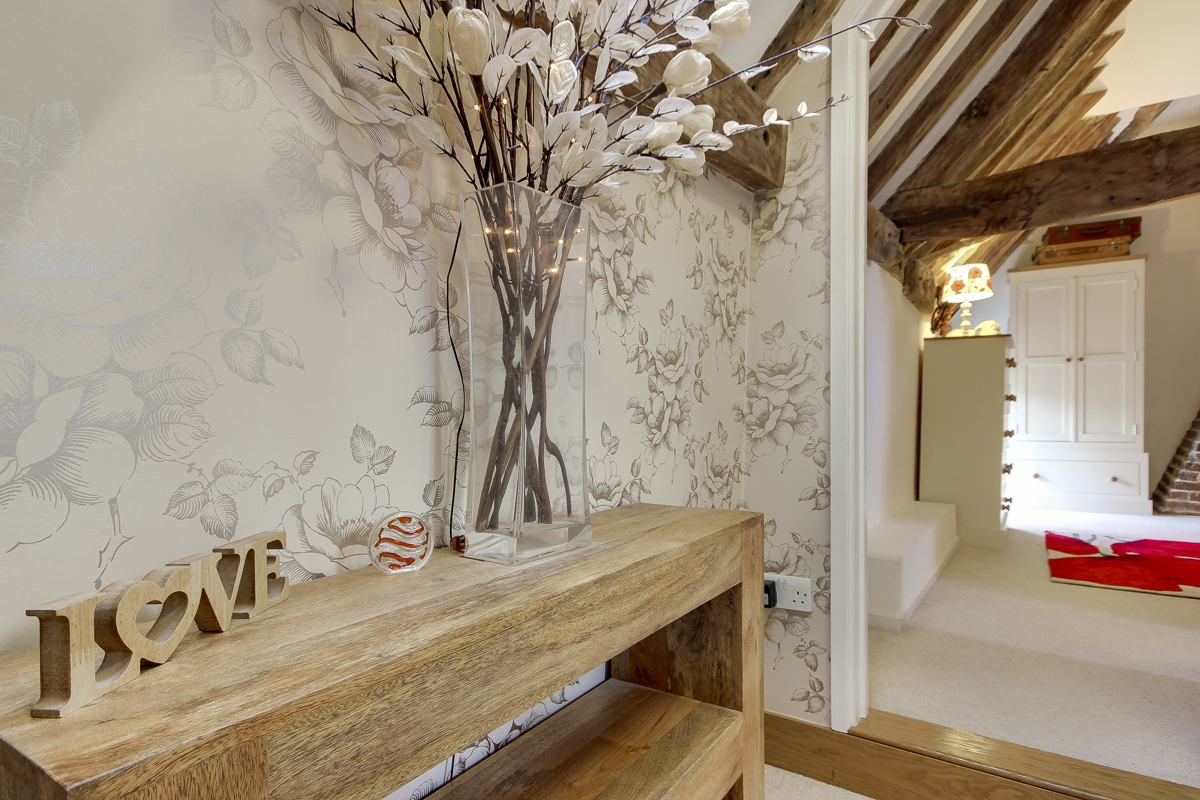 PHOTOGRAPHY TIPS
In an ideal world we love to see you at the Property Photography Academy and teach you everything you need to know, until then here are three very simple tips to help you get the best from your images….
1) Use a Tripod
2) Shoot your photos in RAW (not jpeg)
3) Exposure for the brighter parts of your scene (The Genie will recover darker areas for you)
Now available – Half Day Photography Courses
After numerous requests from our clients we are excited to announce that from 2019 we will be running Half Day Property Photography Courses.
These intensive half day courses will concentrate on purely on the photography.
(note: this course is only photography , for editing please come on our full day course)
The Half day courses will take place at our home Studio in Buntingford (SG9 9EF) from 9.30am – 1pm.
Cost £199 (Max 4 per class)
ALSO….you will receive a FREE £30 credit for My Photo Genie.
You will learn….
Having the right equipment
Correct camera settings
How to deal with bright windows
Getting your colours correct
Numerous composite tips
Cover Internal and External photography
The best time of Day to take your photos
Taking and processing multiple exposures
AND much more!!!
TAKE YOUR PHOTOGRAPHY TO ANOTHER LEVEL IN 2019