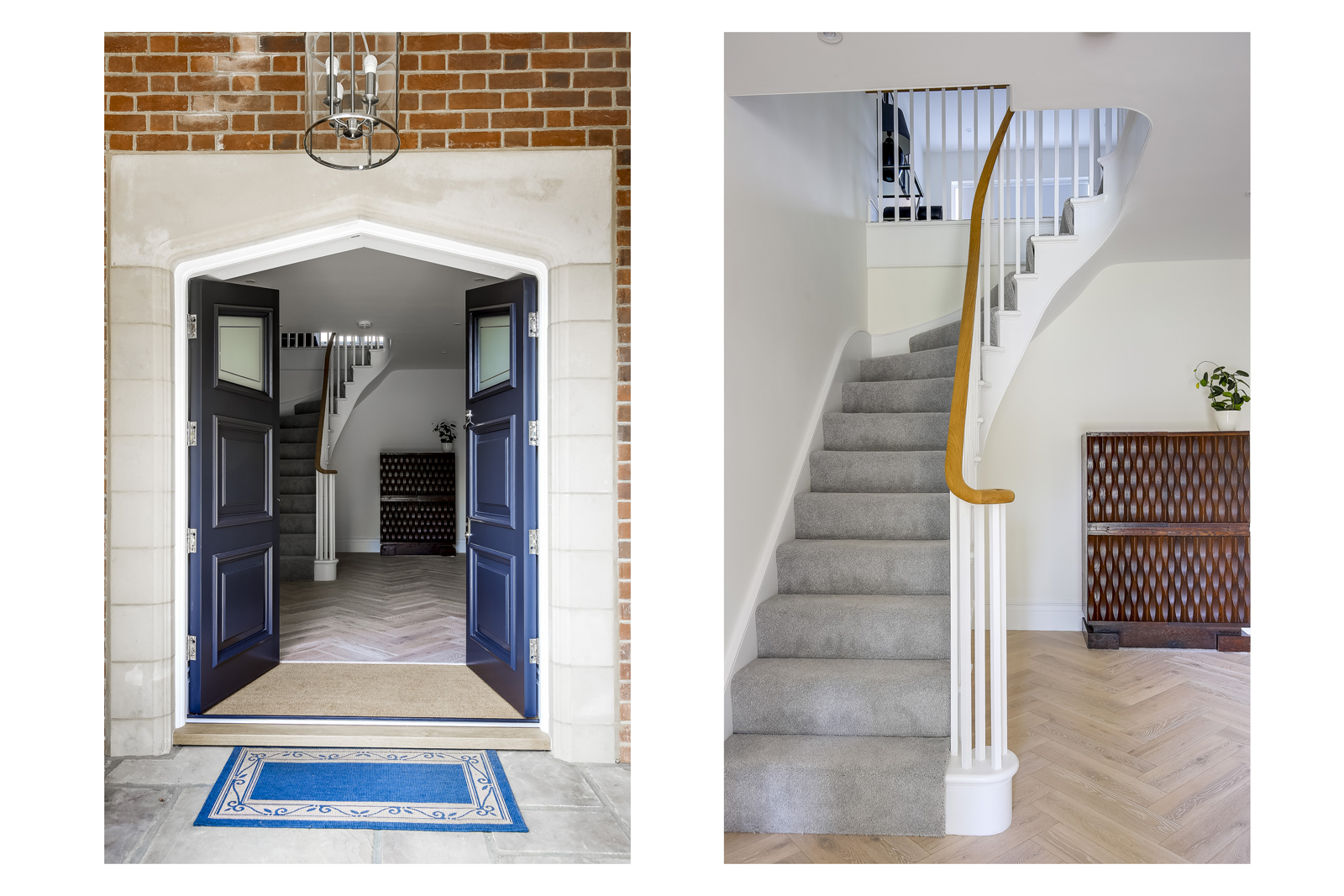 DISPLAY PHOTOS - 95p
For details of our bonus scheme click here
When photographing properties there are many occasions when a Portrait photo would look much better than a Landscape Photo. For Instance… Entrance Doors, Fireplaces, staircases, but to name a few.  If you currently add these portrait style photos to the Rightmove and Zoopla the result isn't very pleasing, as the major portals are designed for Landscape photos.
The is how Portrait photos look on the major portals…not particularly great!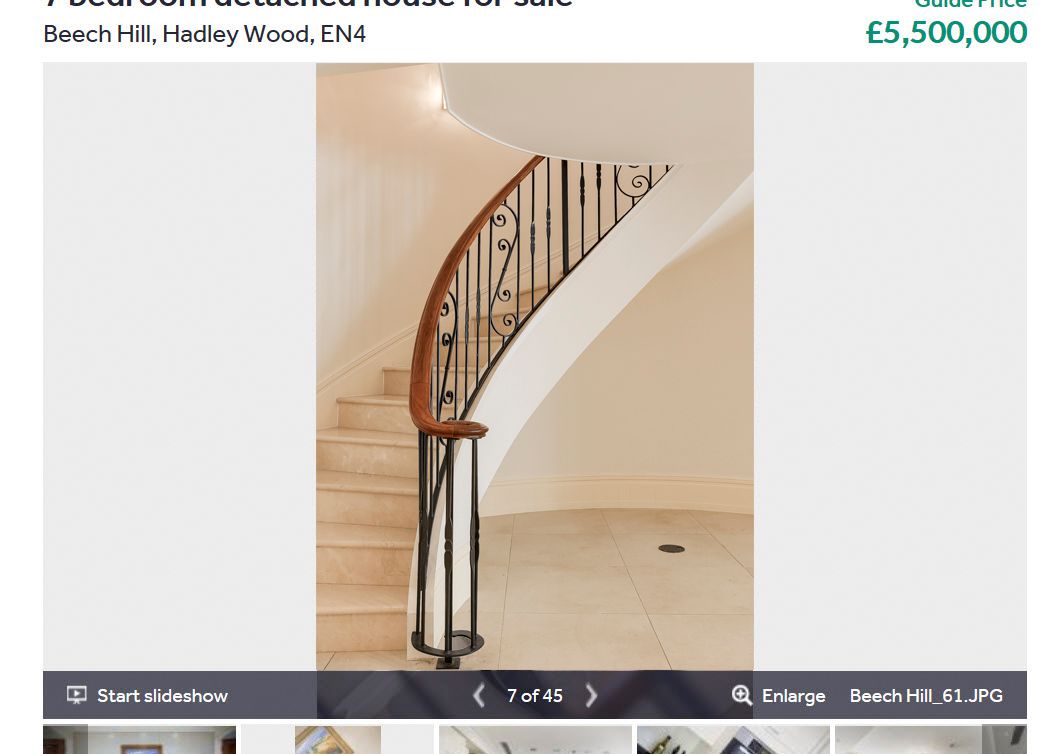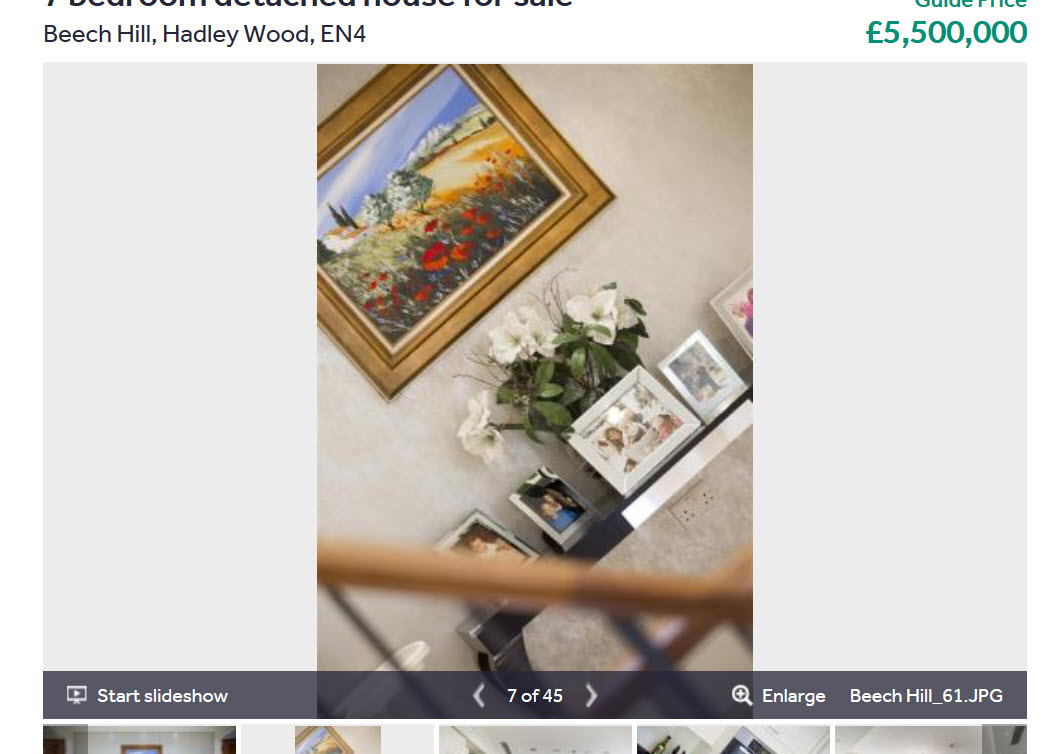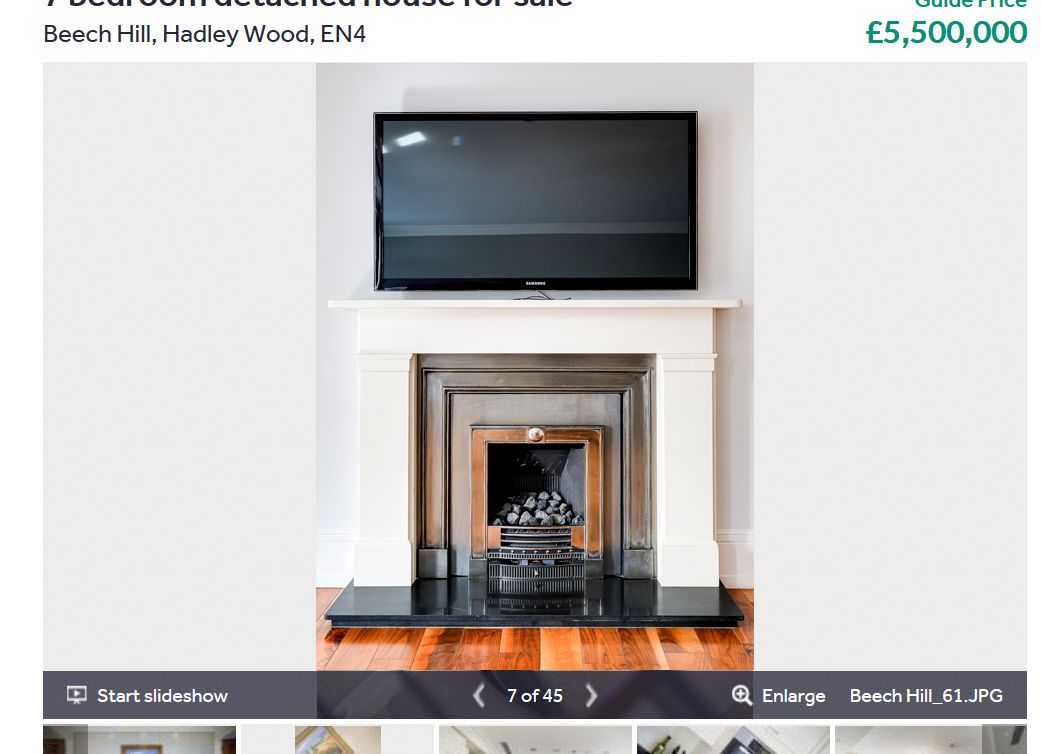 Here's how a Landscape Display photo can look
However, you now have the option to create some stunning Landscape display photos by taking and sending the Genie your portrait images.